Apr 22, 2016 11:01:43 am
Edited 2 times, last by Stevetc08 on Oct 04, 2016 5:09:27pm.
Its been a long long long time away from here. Im looking to get rid of a few things left over from my 08 tc. So this is what ever I have left of it. Please be local I really wont be shipping anything.
I might have more that I dig up as this post sits- cleaning out the basement yielded all of this!
thanks guys and hit me up for anything im pretty flexible.
First is the MMW Header with downpipe $250 obo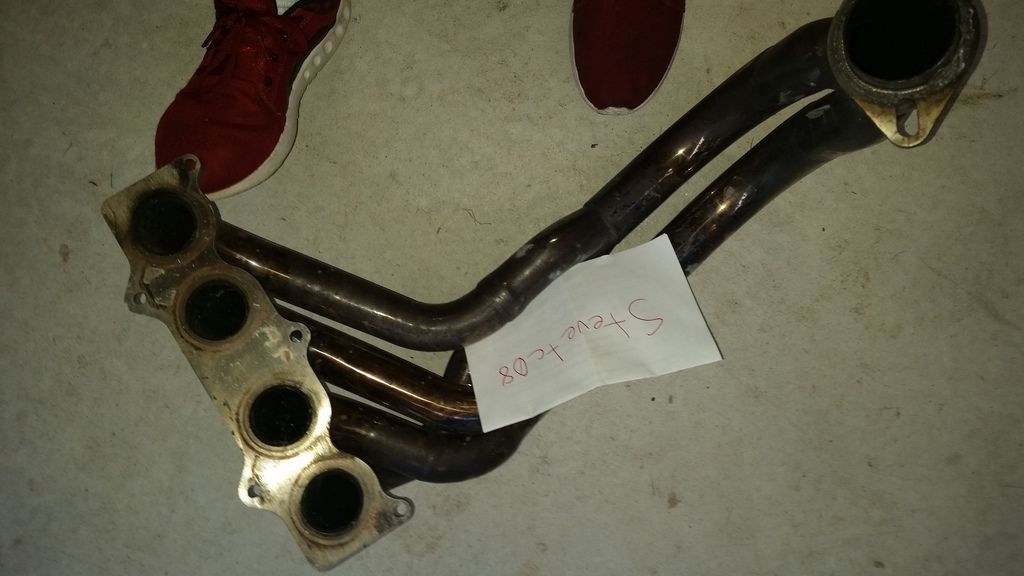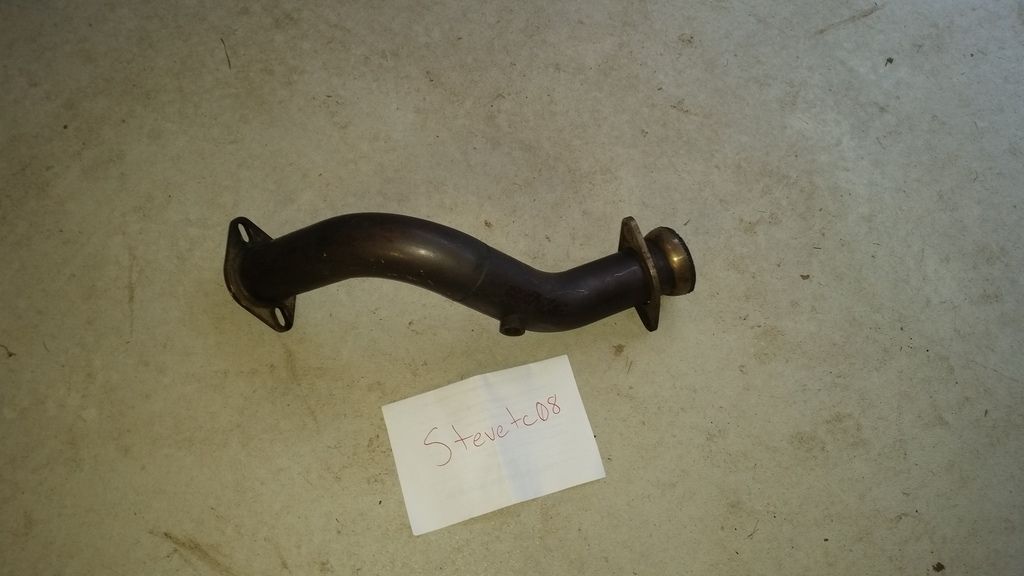 Next is OEM pulleys OBO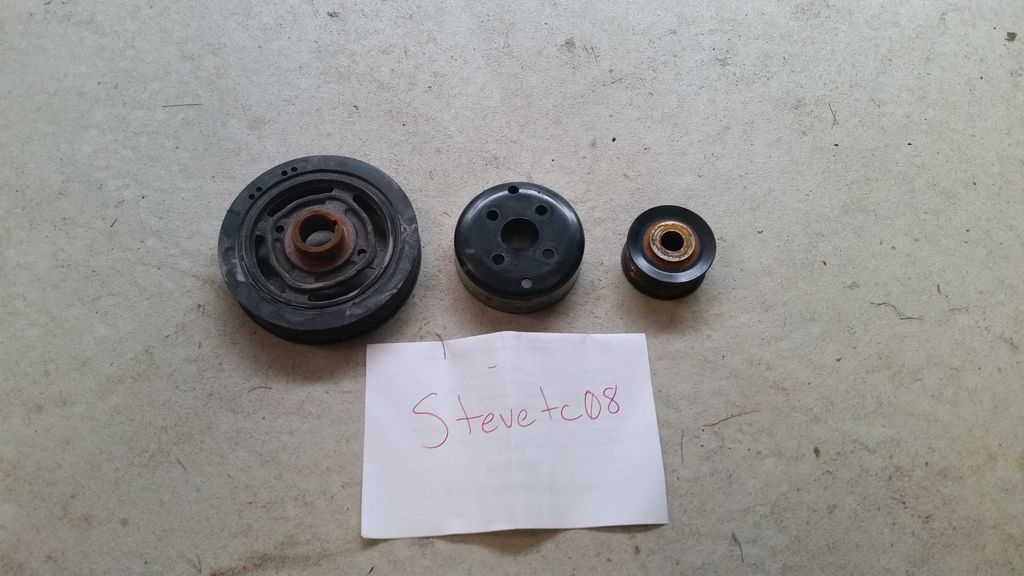 OEM S pipe OBO