Well, it's been searched for by many and asked for by even more....so here's a step by step process on how to clay bar your car.
**History of clay bar: For those who know not of what I speak, a clay bar is just that...a small bar of clay. Used with a lubricating spray (such as a detailing spray), it glides across a freshly cleaned car's paint picking up debris and environmental fall out. Once the process is complete, the paint is cleaner than what it looked like on the showroom floor. The clay bar lifts the debris off of the paint and retains it within itself to prevent scratching.
The Product
:
There are a few versions/vendors of clay bars, but the one that I like to use is by Meguiars...
Others on the market are:
Mother's
Pinacle Ultra Poly Clay bars
and the newer style is a liquid based clay bar from Turtle Wax
I always have used the actual clay and never the liquids, so I can only vouche for them.
Beginning the process
-You first need to wash your car thoroughly and remove as much debris as possible. A good carwashing liquid soap along with a microfiber wash mit is what I use and seems to do a great job, limiting clear coat scratches. **
Washing your car will cause scratches to appear in the clear coat so using a microfiber wash mit helps limit that due to it's ability to trap debris in the material and not drag it across the paint.
Some options: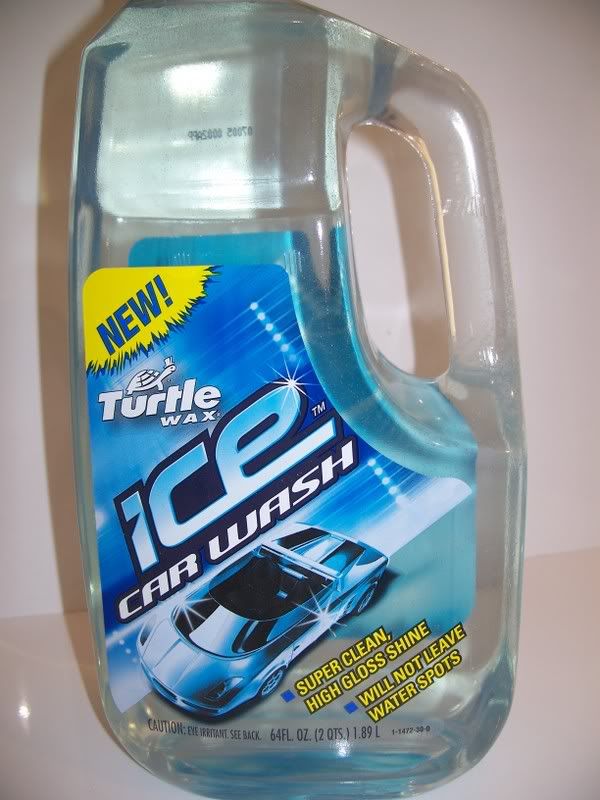 Here's the microfiber wash mit:
-After thoroughly washing your car, you want to remove all the water off of the vehicle. Again, a set of microfiber cloths is what I would suggest using for limited clear coat scratches.
**
A lot of people have told me that rather than microfiber, they use diaper soft cloths. I would NOT suggest this b/c the diaper soft cloth is meant for polishing ...the process AFTER you clay bar. The diaper cloth is very soft but does not hold debris within it. Using it will scratch the clear coat and promote heavy swirl marks
.
-Once the vehicle is completely dry, locate an area to park the car so that the paint is not in direct sunlight or hot. You want the paint to be cool to the touch so, a garage is a perfect place to pull it in if you have one or can.
-Once the paint is cool to the touch, the clay bar process takes way. Most of the clay bar kits come with a lubricating spray but if you are out of the spray, or get a kit that doesn't have one...no worries
. Just pick up one of these sprays, or something similar:
-Hold the clay bar in one hand and the detailing spray in the other. Pocket a microfiber cloth so that you can use it to pick up any extra detailing spray that is left on the panels.
-Spray the area of the car you wish to begin with (about a 3' x 3' area) and begin to move the clay bar in circular motion. Not much force is needed, but just make sure the clay bar stays flush to the paint. Don't be afraid to use the detailing spray b/c with more lubrication, the clay bar glides much easier and picks up dirts easier as well. After you've done that 3' x 3' area, you can either move on, or do what I do and use the microfiber cloth to wipe up extra spray. This simply helps prevent smears afterwards.
-Go around the entire car doing this and when you're done with each panel, knead the clay to expose a fresh, clean layer to the paint surface. You want to do this so that you don't transfer debris from one panel to the other and have double the work to do.
-From here, repeat the step of spraying the panel area and using rotational movements with the clay. Then, if you choose, follow back with the microfiber cloth to pick up extra spray.
-Once complete, your paint will have a very cool, crisp feel to it and it is now ready for waxing. You
MUST
wax after you use the clay bar b/c it lifts up all residue from previous cleanings and leaves the paint exposed. You can choose your own wax from here on out, but some suggestions are:
**Personal TIP: I use a paste cleaner wax after clay baring the vehicle and then follow up with a liquid top wax, such as Zymol. The finish is immaculate and lasts for several months. Follow up every week with a nice covering of detailing spray to keep the wax coat clean and the paint shining through.
Finished product: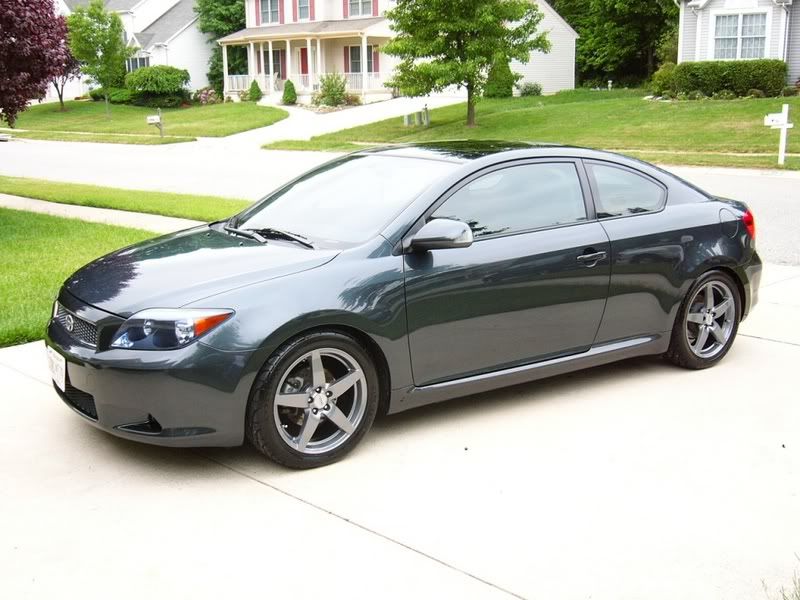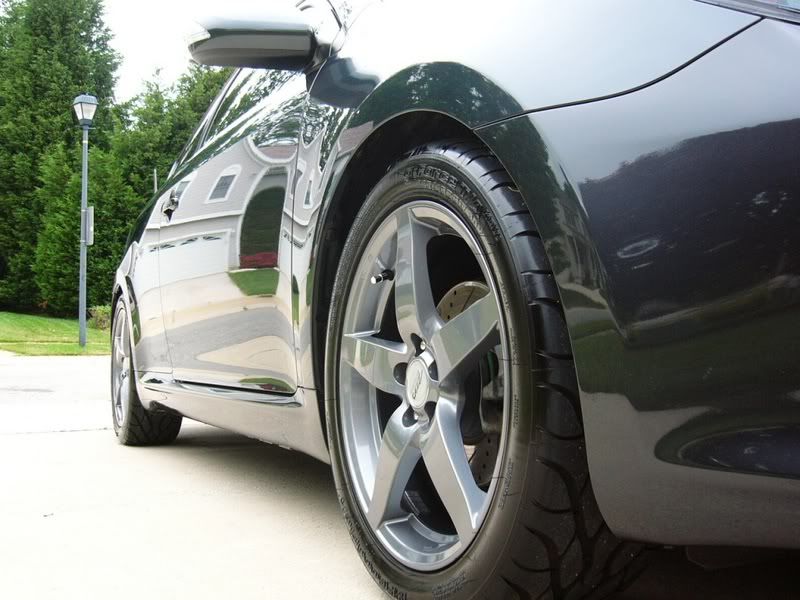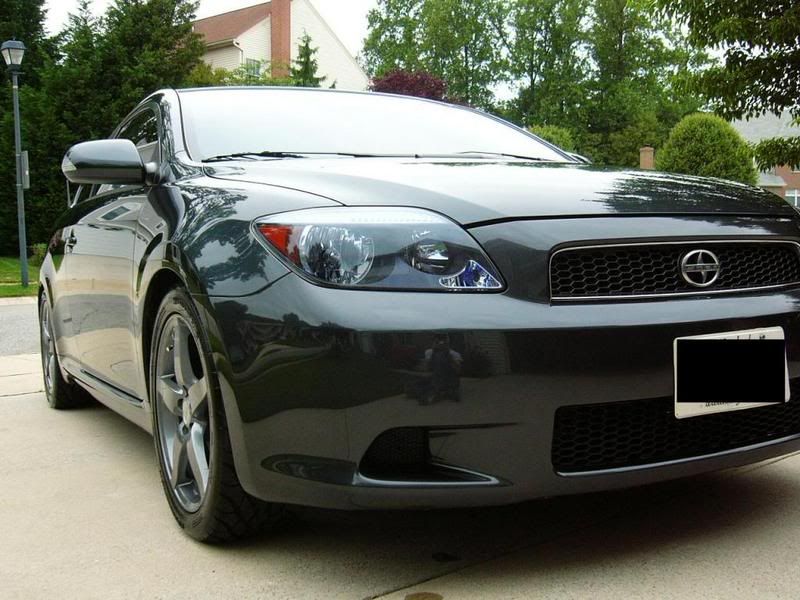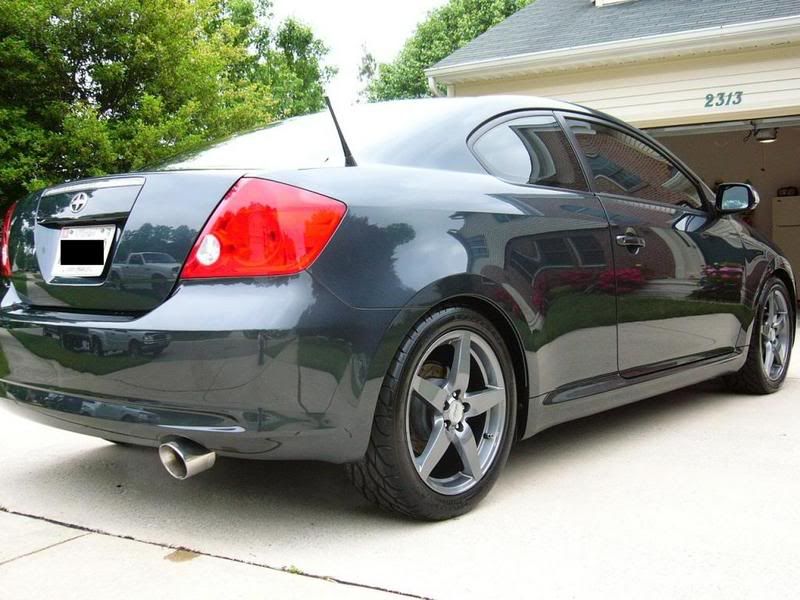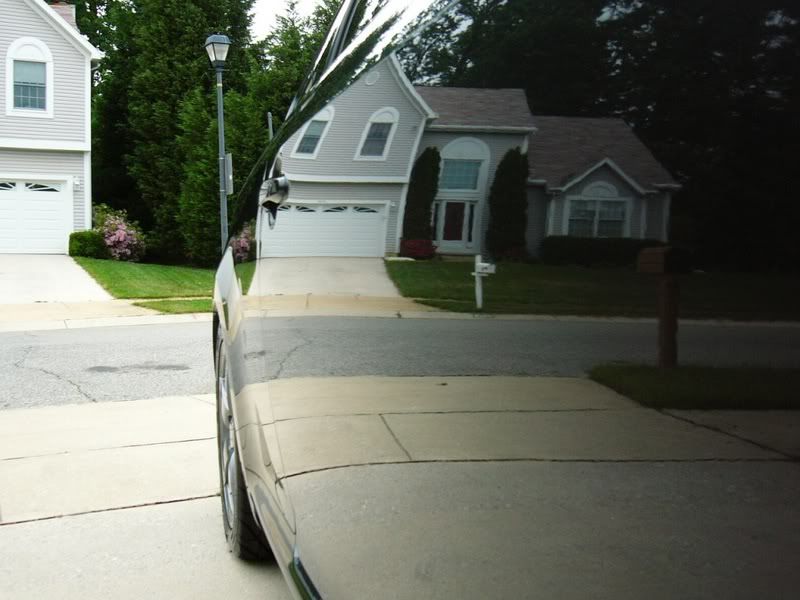 edited by:
Web
&
Orin